I saw glowing reviews of the third film of Mikki Willis's Plandemic series, titled The Great Awakening. At the recent premiere, a few days ago in Austin, Texas, it received a standing ovation from the audience.
The film is excellently paced. It's packed with information, inspiration, and clarity. It's worth your time: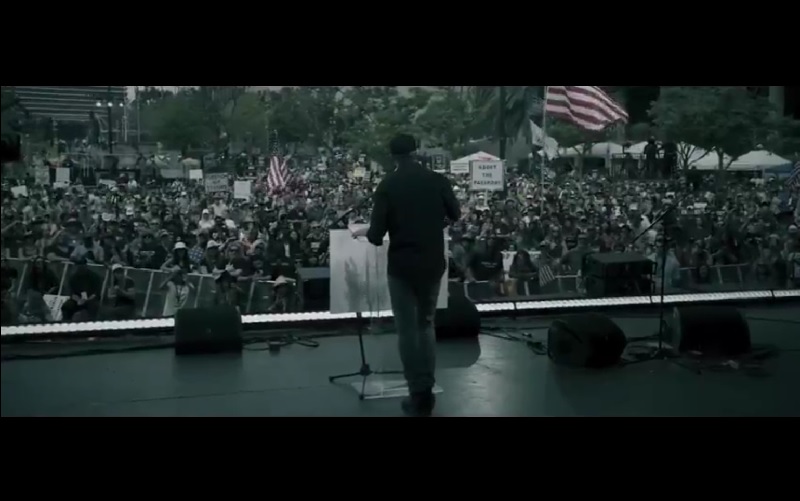 The music is amazing.